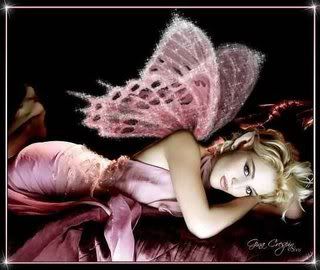 God did not create us to want to die
In times of suffering, we just want our pain to go away,
We love life as God loves life
God has created us that way!
The grave is a dark and lonely place
we long not that our loved ones go
God has made us to love life eternally
He gives us the gift of life in heaven to someday know.
For those who trust in Christ fully
the best is truly yet to come
Dimensions of happiness inconceivable now
A gift of new life when this life is done!
We were created in Gods image
and we should doubt him never
because if we trust and believe in him
Just like him; we shall live forever!