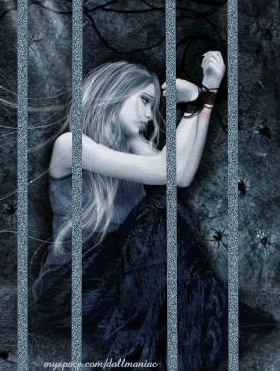 God loves me every moment of every day
My circumstance, my past can never get in his way
I have never earned his divine love
Yet daily he sends it from his heart up above.
His love will nourish me for he is constantly giving
His unconditional love everyday I am living
It cleanses my soul from my trouble and strife
uplifting me daily he brings peace to my life
I truly love God, because he first loved me
No greater a love on this earth shall I see!
Romans 5:5
And hope does not disappoint us, because God has poured out his love into our hearts by the Holy Spirit, whom he has given us.