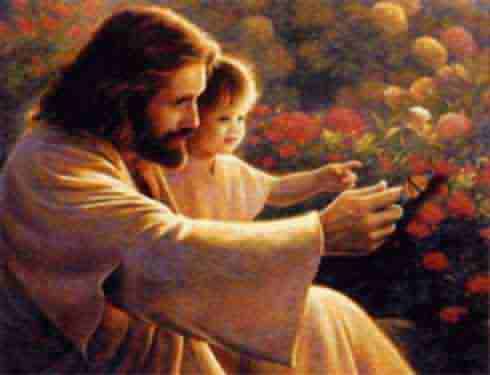 God gave to us his perfect son
to save and heal the lost
Oh what a perfect gift of love
That he would pay so high a cost!
In Christ lived God in human form
He was Gods chosen one
Not just another man on earth
He was Gods only son!
Humble and contrite in spirit
Obedient even unto death
never faltering from his love for us
even with his final breath!
Atonement through his sacrifice
his blood shed at calvary
through Gods perfect son
he gave himself to you and me!
MATHEW 20:28
just as the Son of Man did not come to be served, but to serve,
and to give his life as a ransom for many."