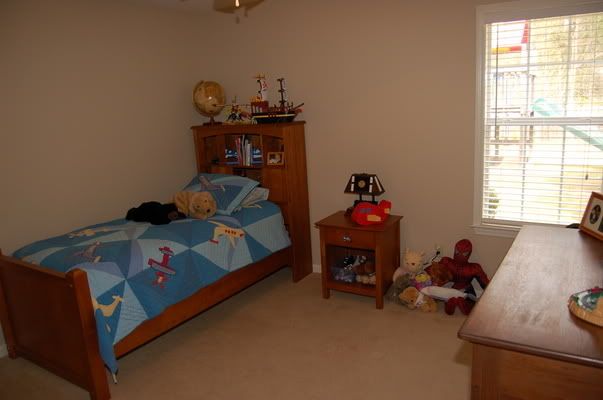 ONLY GOD KNOWS WHY!
You left me behind in total surprise
An extraordinary life now through
Only now I have come to realize
the passionate spirit living in you
I walked into your empty room
your journal still on your bed
Inside the pages I saw through your eyes
Such beauty in the words I read.
You wrote about faith, your friends and your days
Your deep spiritual connection was good
So often you tried, sometimes you failed
and sometimes you were just misunderstood
Your vision was to make a difference
I know that vision has surely come true
Your legacy of friendship, and passion for life
will be remebered by all who knew and loved you!
Turning the pages now stained with my tears
I wonder how God could let you tragically die?
I realize your not dead, You've just gone on ahead
Only God knows why!