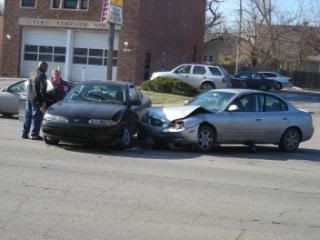 God is the hardest taskmaster that we shall ever know!
He tests us through and through, each valley that we go,
And when your faith is falling, and you are sinking too
God will send a special sign and always prove to you
You should not loose your faith, he is at your beck and call
Always on his terms, he shall catch you should you fall,
So live each day with gentle care
For no matter what, God has put you there!
James 1:1-4 says,
for us to consider it all Joy whenever we face trials of any kind because through perseverance, it's developing character
With out a test or trial we have no testimony!