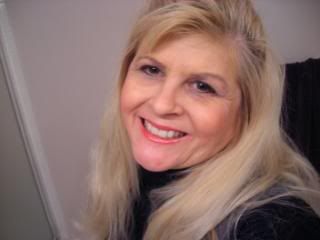 THANK GOD I AM WHO I AM!
Father you made me with funny shaped eyes
and hair that is way to straight,
You gave me ugly legs
And I am always over weight!
Still I thank you,
I am exactly who you meant me to be
The delight of your heart
with every talent and ability!
You formed me in the womb
To be beautiful in your sight
You filled my soul with strength
To make my life just right!
Father you make me proud of myself
Who I am, is who I am meant to be
Though my accomplishments may go unnoticed
I know you are proud of me!
So thank you Lord for giving me life
Along with each challenge and test,
Though others may fail to understand
I have the faith to be at my best!
John 15:5
I am the vine; you are the branches. If a man remains in me and I in him, he will bear much fruit; apart from me you can do nothing.