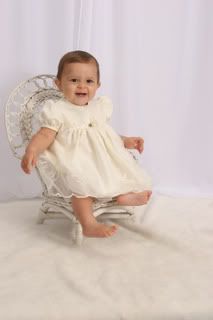 My heart is full of sorrow, my worries in his hands
My choices are not always right, yet still he understands
This life that I am living can be so very rough,
Yet I am standing on his promise, his grace shall be enough
My heart is full of sorrow, my fears choke out his word
In the depths of all my sorrow, his words are barely heard.
He's calling for my burdens; He'll share my every care
His arms are always open, when I reach for him in prayer.
My life can be so difficult, just as he said that it would be
But he's promised its all within his plan, though it can be so hard to see!
So my faith I will hold onto, through his word he'll make me know
My sins are all forgiven, because he told me so!
So why should I feel sorrow, when God knows all things,
And in my journey towards tomorrow, I am sheltered by his wings!
by Carrie Neighbors.