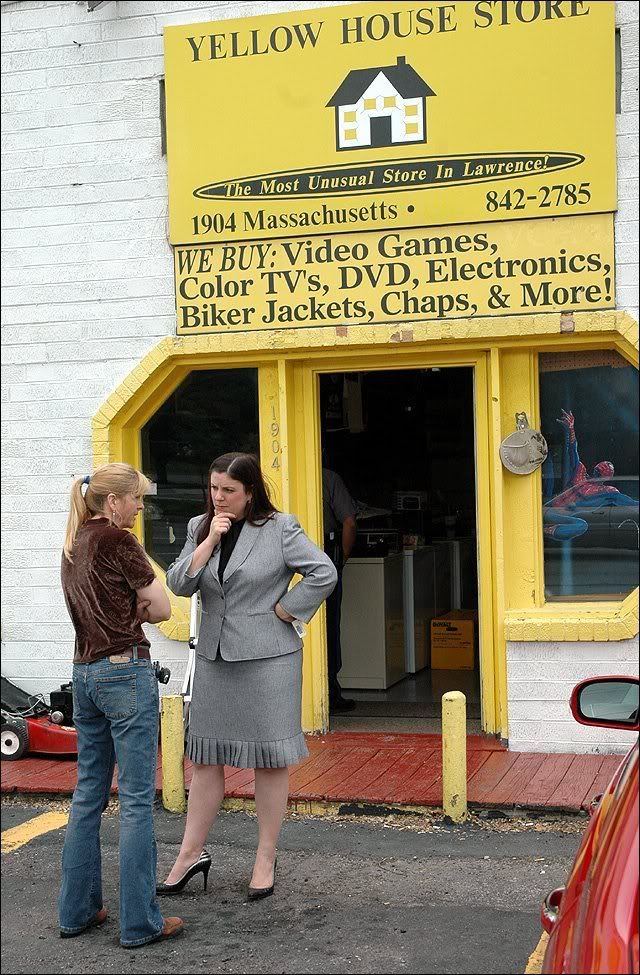 THE TRUTH WILL BRING JUSTICE----By Carrie Neighbors
Truth is like the black of night
This fact we cannot change
But what ever is wrong,
before too long
Will correct and rearrange.
Circumstance beyond control
penetrates our very soul
I pray the truth you somehow hear
In black of night
with pure delight
The truth becomes so clear!
My friends so dear,
the truth you'll hear
Just believe in what your told
Truth in sight,
like black of night
Justice shall unfold.
John 16:33
"I have told you these things, so that in me you may have peace. In this world you will have trouble. But take heart! I have overcome the world."