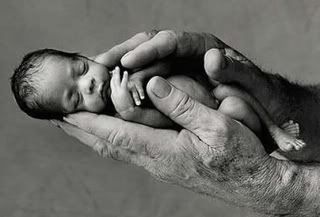 There are many treasures upon this earth
We shall intently hold on to
But the treasures we take to heaven
Are rare and very few.
Place in Gods hands thy most cherished treasures
Guarding them close to your heart
Give unto God, what to God is due
Far from him shall thee never depart.
For someday everything we have held will be gone
Only then shall we understand
The only treasure we can take with us
Is what was placed in Gods unchanging hand.
BY carrie neighbors.