WHEN GOD SENDS US AN ANGEL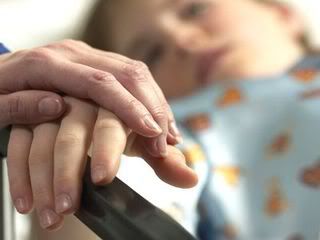 An Angel guides us when we are lost, our fears they duly ward
They take us safely under their wing, Yet on earth they reap no reward.
Angels follow us and keep us safe, Our connection to heaven above
Doing their good to show us, the abundance of Gods love.
Sometimes when we pray for a miracle, we focus on what has gone wrong
When all the while God has already sent, His angel to help us along!
In this dark and lonely world, To God we can give our fears in prayer,
Then accept the miracle he sends down, of the angel thats unaware!
In the form of a child or a stranger, Perhaps in the hand of a friend
A prayer to heaven for guidance and strength, Perhaps an angel is what god will send!
So rest assured in this world unkind, at your side you may have a guest,
An angel that follows one step behind, For through her you shall know you are blessed!
BY CARRIE NEIGHBORS
Written in memory of my 10 year old sister that died. An Angel that left her wings behind to come to earth for just a short while to bless our lives