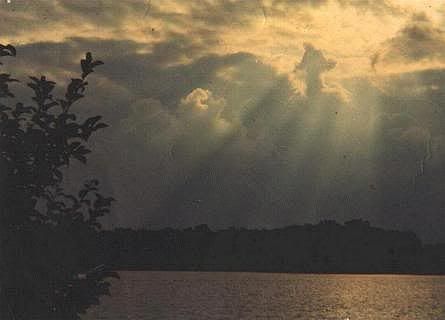 Hope is for gods children
It's given to us with love
from our heavenly father
that lights our way from up above
Hope is the fulfillment of Gods promise
that we should not lose sight
there is so much more in store for us
beyond this world of death and night
Whatever failure we may know
Gods power we can employ
then he will send us all we need
in his spirit of peace and joy!
The believer's hope is strong
for there is glory beyond the grave
hope shall carry the faithful
because of the promise Jesus gave!
That he shall come again
and each soul shall begin anew
Oh what a glorious day that will be
when he comes for me and you!
JER 17:7
"But blessed is the man who trusts in the LORD, whose confidence
is in him.